About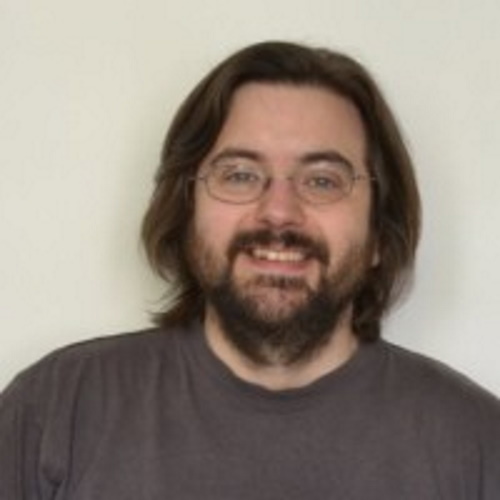 I've always enjoyed making and building things, starting with cobbling together custom Lego and Meccano models as a child, through to typing in Commodore 64 games from a book in the 80s, or "reparing" broken games consoles by taking them apart and not quite putting them back together properly.
These days I spend my working life making developers lives easier by building systems and processes that help them write software faster and run it more reliably, but whenever I get a chance I still to do what I love to most of all - tinkering with things, modding them, and messing around trying to make and build new stuff.
Projects
Some open source projects I maintain on GitHub: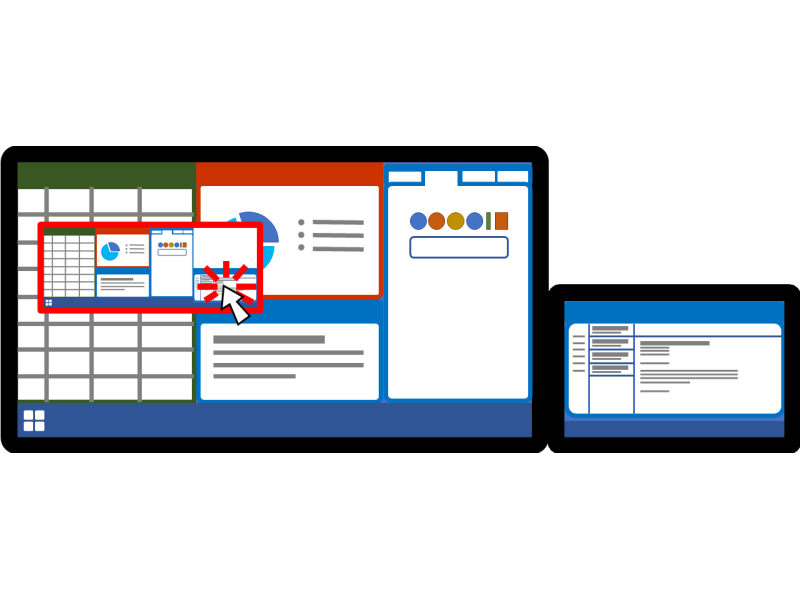 A utility to quickly move the mouse pointer long distances on ultra-wide monitors.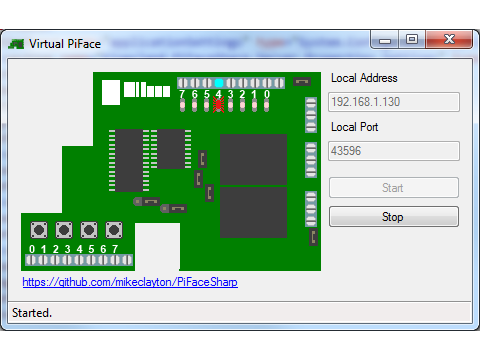 A C# library for controlling the inputs and outputs on a Pi-Face Digital device.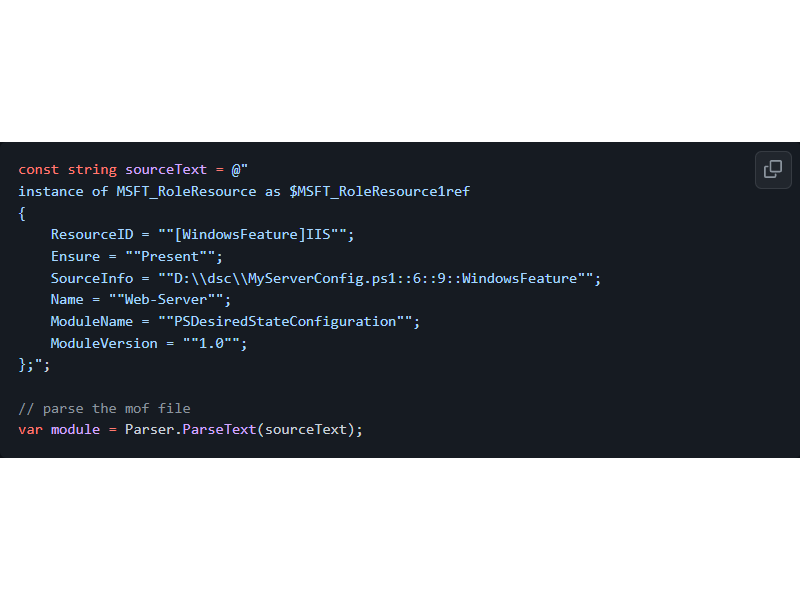 A C# library for parsing the contents of Managed Object Format (MOF) files.
Career
Some of the companies I've worked with: